Expert dietitians with the power of a group practice
Consulting Dietitians provide nutritional assessment and care planning. We provide evidence-based dietetic practice and safe service delivery, including developing policies and procedures.
Consulting Dietitians provides professional clinical nutritional advice founded on the latest evidence-based research.
Consulting Dietitians are experienced in presenting workshps and seminars. We enjoy sharing the professional knowledge and practical steps we have gathered over our years as professional dietitians.
Food safety and quality standards assessment, planning and project co-ordination. Up-to-date policies and procedures help ensure that quality is always improving.
Professional Food & Nutritional Advice
Consulting Dietitians are highly trained food and nutrition professionals promoting good health through optimal nutrition. We advise on nutritional requirements, nutrition issues, food and health. Consulting Dietitians are registered dietitians, assisting with the selection of correct foods for optimal health and lifestyle and the provision of safe nutritious meals.
Leading the way to optimum health
Depending on the client's requirements, our professional nutritionist advice may be about helping people to change their eating habits and lifestyle, finding dietary solutions for hospital patients or for the critically ill. We provide advice for disabled children, meal plans for teenagers in community care facilities, and run workshops on healthy eating choices for busy people in the corporate world.
Residential Care is our speciality
Because we have been working with residential care since 2004, Consulting Dietitians has developed specialist skills and experience to help you and your residents with their nutrition.
Read more about our residential care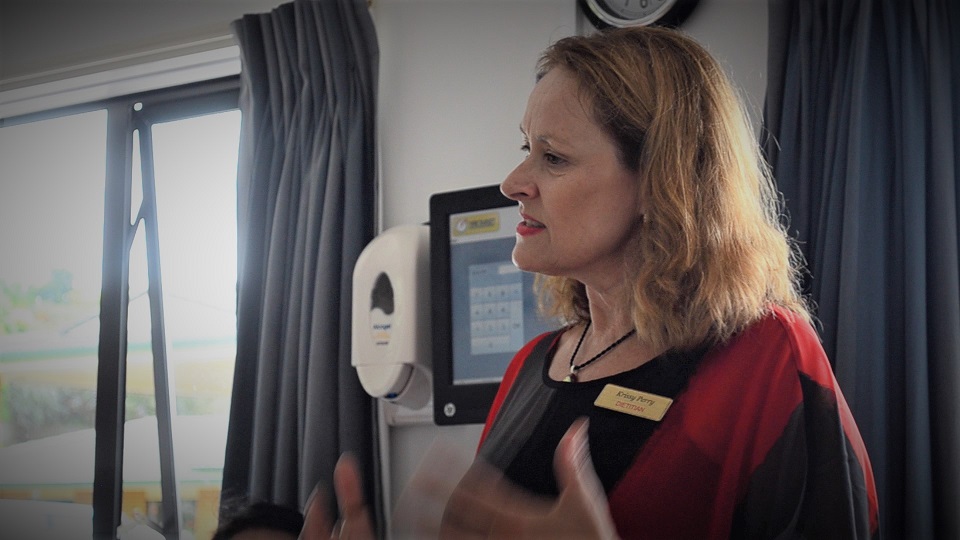 "Dietitians are registered health practitioners who evaluate scientific evidence about food and nutrition and translate it into practical strategies. Dietitians work in partnership with individuals, whānau, communities and populations, in states of health and disease, to support optimal health and well-being.
Dietitians use their dietetic knowledge, skills, and judgement in a variety of contexts, which includes promoting and protecting public health, directing and delivering medical nutrition therapy services, and managing food and health systems. They may perform a variety of functions, including policy development, leadership, management, research, education, and communication roles.
All our Consulting Dietitians are registered with the Dietitians Board and hold a current Annual Practising Certificate (APC) The Dietitians Board promotes and protects the public interest by providing for mechanisms to ensure that dietitians are qualified, competent and fit to practise their profession. To achieve this, the Dietitians Board provides frameworks for the regulation of the dietetic profession Annual Practising Certificate
Contact us now for more information
We will be delighted to talk over your special requirements